By Alan M. Dershowitz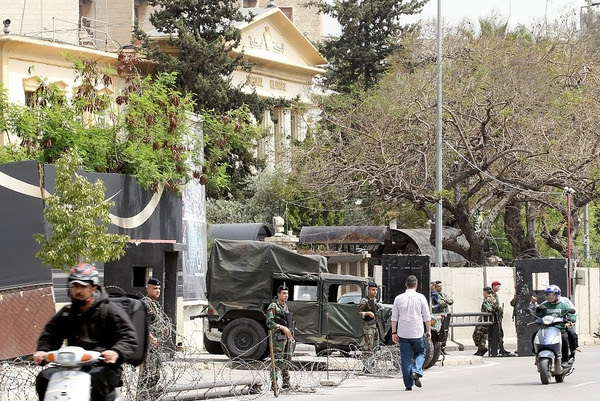 UK Prime Minister David Cameron and US President Barack Obama take a question at a press conference, on whether it is appropriate for Obama to say whether or not the UK should remain in the European Union, April 22, 2015.
As President Obama winds up his farewell tour of Europe, it is appropriate to consider the broader implications of the brouhaha he created in Great Britain. At a joint press conference with Britain Prime Minister, David Cameron, President Obama defended his intrusion into British politics in taking sides on the controversial and divisive Brexit debate. In an op-ed, Obama came down squarely on the side of Britain remaining in the European Union -- a decision I tend to agree with on its merits. But he was much criticized by the British media and British politicians for intruding into a debate about the future of Europe and Britain's role in it.
Obama defended his actions by suggesting that in a democracy, friends should be able to speak their minds, even when they are visiting another country: