By Giulio Meotti
It is such a shame and an irony that terrorists who have killed and ordered the killing of unarmed and innocent Jews, are now being celebrated as Europe's apostles of peace.

Can you imagine Italian or French mayors and members of Parliament naming a street after Mohamed Lahouaiej Bouhlel, who murdered at least 84 people in Nice on

July 14

? Or honoring the brothers Salah and Brahim Abdesalem for their attack at the Bataclan Theater in Paris on November 13, 2015, in which 89 people were murdered?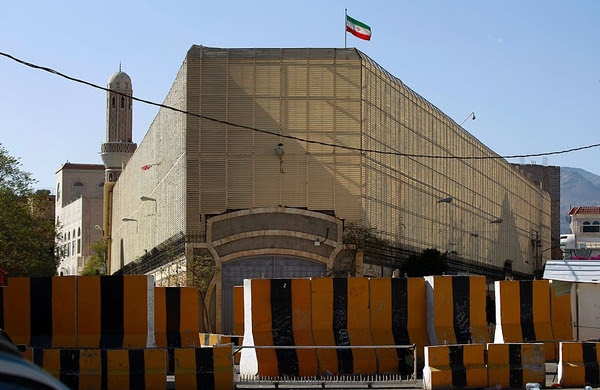 The mayor of Palermo, Italy, Leoluca Orlando (left), awarded honorary citizenship to Marwan Barghouti (right), the Palestinian terrorist who orchestrated attacks that killed several people and who is currently serving five life sentences in an Israeli prison.
What would have happened if the city council of Jerusalem had conferred the honorary citizenship on Italy's Mafia leader, Totò Riina, calling him a "political prisoner"? What would have happened if the city council of Tel Aviv had named a street after Giovanni Brusca, the Mafia butcher who kidnapped and tortured the 11-year-old son of another mafioso who had betrayed him, and then dissolved the boy's body in acid? The Italian government would have vehemently protested. With Palestinian terrorists, however, there is another standard, as if in the eyes of many of Italy's city councils, terror against Israeli Jews is actually justified.