By Yves Mamou
Europeans have delegated to the State the exclusive right to use violence against criminals. But Europeans, especially in France and Germany, are discovering that some kind of "misunderstanding" seems actually to be at work. Their State, the one that has the monopoly on violence, does not want to be at war with its Islamist citizens and residents. Worse, the State gives off the feeling that it is afraid of its Muslim citizens.

"The concept of the rule of law means that the citizen is protected from the arbitrariness of the State. ... Currently, the rule of law protects the attackers above all". — Yves Michaud, French author and philosopher.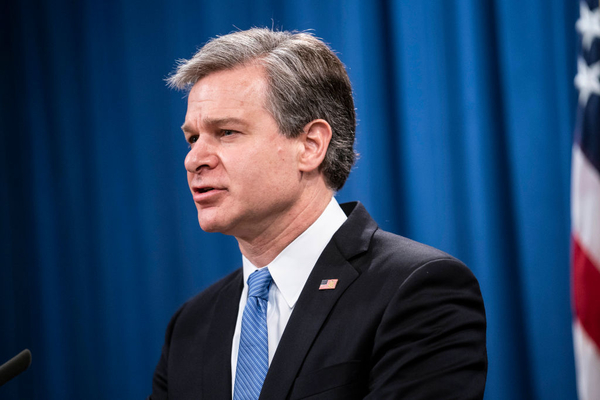 After a Muslim suicide bomber injured 15 people on July 24 in Germany, many media outlets rushed to portray the terrorist as the victim.
If a group of Jewish or Christian terrorists in Algeria, Egypt or Saudi Arabia had committed the same kind of stabbings, car-rammings, throat-slittings and shootings that France and Germany are suffering now, they would have provoked an immediate reaction. Tens of thousands -- maybe hundreds of thousands -- of enraged Muslims would have rushed into the streets to kill, stab or eviscerate the first group of Jews or Christians they met. Within 24 hours, no church or synagogue would be able to open its doors: all of them would have been burned to cinders.