By Khaled Abu Toameh
Sheikh Abdullah Tamimi and his colleagues do not believe in boycotts and divestment. They are convinced that real peace can be achieved through dialogue between Palestinians and all Israelis -- not just those who are affiliated with the left-wing. The Israeli left-wing, they contend, does not have a monopoly over peace-making.

For Tamimi, real peace begins between the people and through economic cooperation and improving the living conditions of the Palestinians. This, he explains, is more important than the talk about the establishment of a Palestinian state, which he believes, under the current circumstances, is not a realistic option. This notion goes against the ideas of the advocates of "anti-normalization" and others in the West obviously acting against the true interests of the Palestinians by promoting boycott, divestment and sanctions (BDS) against Israel.

Venal leadership has always been the main tragedy of the Palestinians. But it has created a vacuum that provides an opportunity for Palestinians such as Tamimi to search for other alternatives. This, of course, comes as bad news for those who hate Israel and keep hoping to destroy it. Now the question is, who will triumph: Palestinians and their Jewish neighbors in the West Bank who wish to live in peace, or the anti-Palestinian, anti-Israel, "anti-normalization" activists who seek to derail a true peace at any cost?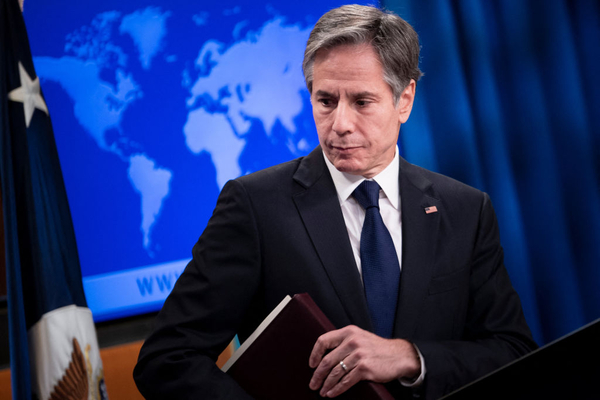 Sheikh Abdullah Tamimi (left) speaks at a seminar on relations between Jews and Arabs in the Gush Etzion area, on August 2, 2016.
By all accounts, Sheikh Abdullah Tamimi, who hails from an influential clan in Hebron, is an extraordinarily courageous and unique Palestinian. His bravery lies not in rescuing a child from a burning house, and his singularity lies not in donating his salary to an orphanage.
Tamimi's courage and exceptionality showed up in a different sphere: he recently spoke at a seminar organized by Jewish residents of the settlement of Efrat, in Gush Etzion (south of Jerusalem). The seminar was held under the title, "Relations between Jews and Arabs in Gush Etzion." The event was attended by another courageous Palestinian, Khaled Abu Awwad, General Manager of the Israeli-Palestinian Bereaved Families Forum, a grassroots organization that promotes reconciliation as an alternative to hatred and revenge.