By Robert Jones
"Idiots, since when have non-Muslims been wished to rest in peace?" — Tweet after the death of a Jewish businessman in Turkey.

All of this history and narrative makes one ask: What is a radical Muslim and what is a moderate Muslim? Is "being radical" only about being an armed militant? Can Muslims who do not engage in violent action but who have extremely hate-filled and murderous speech be considered "moderate"? Or would their supremacist or even genocidal speech be enough to name them as "radical?"

What then is the difference between armed Islamic State terrorists who threaten Jews with massacres, and unarmed Turkish Twitter users who celebrate Jewish deaths and call for massacring more Jews?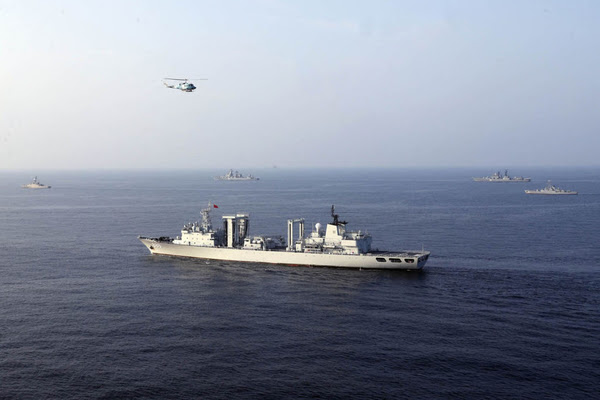 Turkish police and soldiers are deployed outside the Israeli Embassy in Ankara after an attempted attack on the facility, on

September 21

. (Image source: TeleSur video screenshot).
Two important Jew have lost their lives lately: Shimon Peres, the ninth President of Israel, and Ishak Alaton, a Jewish businessman from Turkey.
Upon receiving the news of the deaths of these two men, many Turks rushed to Twitter proudly and openly to show off their hatred of Jews, according to the Turkish news site, Avlaremoz, which covers Jewish affairs.
Some of the Tweets posted after Peres's death on

September 28

included: