B

y

Geert Wilders
The German authorities are dangerously underestimating the threat of Islam... They have betrayed their own citizens.

Let no-one tell you that only the perpetrators of these crimes are to blame. The politicians, who welcomed Islam into their country, are guilty as well. And it is not just Frau Merkel in Germany, it is the entire political elite in Western Europe.

Out of political-correctness, they have deliberately turned a blind eye to Islam. They have refused to inform themselves about its true nature. They refuse to acknowledge that is all in the Koran: the permission to kill Jews and Christians (Surah

9:29

), to terrorize non-Muslims (

8:12

), to rape young girls (65:4), to enslave people for sex (4:3), to lie about one's true goals (

3:54

), and the command to make war on the infidels (9:123) and subjugate the entire world to Allah (

9:33

).

We will have to de-islamize our societies.... But it all begins with politicians with the courage to face and speak the truth.

More and more citizens are aware of that. This is why a political revolution is brewing in Europe. Patriotic parties are rapidly growing everywhere. They are Europe's only hope for a better future.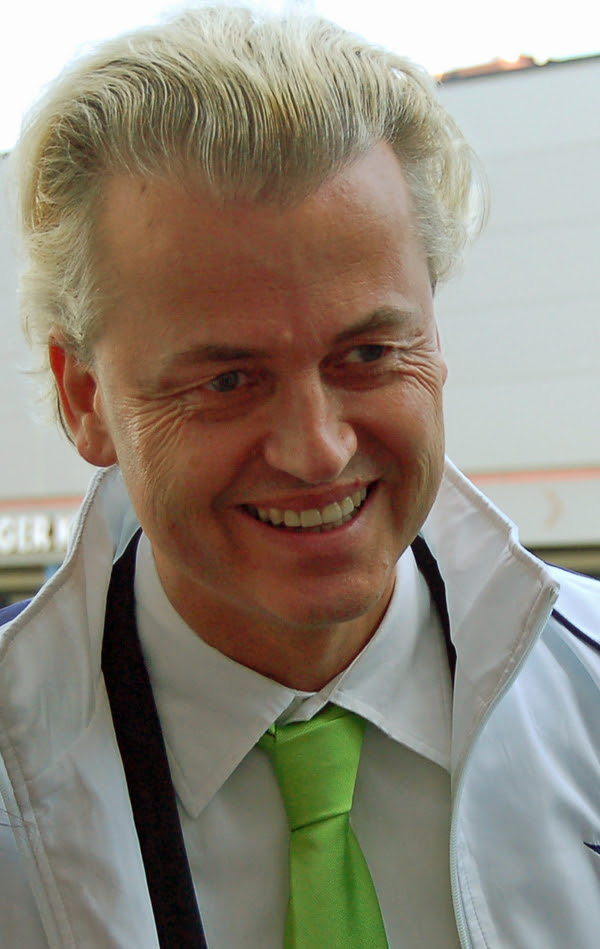 Yesterday, the Islamic State claimed the Berlin terror attack of

Monday

evening, in which twelve people were killed with a truck at a Christmas market.
The killer managed to escape. However, in the truck the police found identity papers belonging to Anis A., a Tunisian who came to Germany as an asylum seeker in 2015.
When last year German Chancellor Angela Merkel opened Germany's borders to almost one million refugees and asylum seekers, she invited the Trojan horse of Islam into her country. Among the so-called refugees were many young men of Islamic background, filled with hatred for the West and its civilization. One of them was Anis A.
It took almost a year for the German authorities to reject his asylum request, but meanwhile the man had disappeared. The police are now looking for him as a prime suspect of

Monday's

attack in Berlin.