By Denis MacEoin
At least this time, the Jews know the signs of danger and have somewhere to run to, somewhere they are welcome. But many members of the Labour Party, including Labour Members of Parliament, would prefer them not to have such a haven, wishing instead for the land to be "returned" in virtually its entirety to the Palestinians.

The "Left" repeatedly calls for boycotts of Israel because it is, they claim, "an apartheid state." Israel is so totally free of apartheid that anyone who has spent ten minutes there knows the accusation to be an outright lie. So why keep on saying something untrue? That is anti-Semitism.

Two of the Labour Party's senior members were suspended as a result of their anti-Semitic remarks, and there is talk that 50 secret suspensions have been made.

It is worth adding that existing anti-Semitism within the British establishment, not least the pro-Arab Foreign Office, means that little is done even by conservatives to tackle this Jew hatred on the left.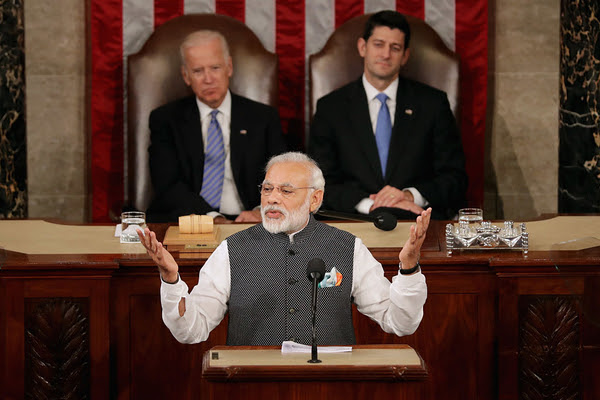 Labour Party MP Naz Shah (left), recently suspended from the party, was voted into her seat by the large Islamic community in Bradford; the remarks that got her into trouble were anti-Israel with a lavish helping of anti-Jewish sentiment. Labour Party leader Jeremy Corbyn (right), is a lifelong supporter of Palestinian "resistance" and a self-declared "friend" of the terror outfits Hamas and Hezbollah.
After the truth about the Holocaust came out in the late 1940s and 50s, being an anti-Semite was the biggest dishonour of all. No mainstream politician, whatever his or her personal views about Jews, would ever declare anything that hinted at anti-Semitism. The "far right" had gone (for a time) into oblivion. Israel was admired.
Germany paid reparations (wiedergutmachung, "making good again") to Holocaust survivors, as did France, an equally anti-Semitic country[1] out of which came the first ideologue of a "master race," Joseph Arthur, Comte de Gobineau (d.1882), whose books spread the message of Aryan supremacy. Oddly enough, Arthur was not anti-Semitic: Hitler and his acolytes embraced his Aryan supremacism and edited out Arthur's philo-Semitism.