By Burak Bekdil
There are two major problems that will probably block a genuine normalization of relations between Turkey and Israel. One is Hamas, and the other is the seemingly irreversible anti-Semitism that most Turks devour.

Turkish President Recep Tayyip Erdogan has claimed more than once that Hamas is not a terrorist group but a legitimate political party.

Erdogan came up with the idea that Zionism should be declared a "crime against humanity."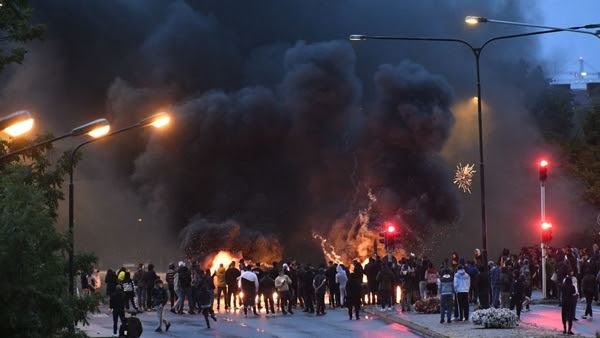 Turkish President (then Prime Minister) Recep Tayyip Erdogan, right, meeting with Hamas leaders Khaled Mashaal (center) and Ismail Haniyeh on June 18, 2013, in Ankara, Turkey. (Image source: Turkey Prime Minister's Press Office)
There is every indication that Turkey and Israel are not far away from normalizing their troubled diplomatic relations. According to Turkish Foreign Minister Mevlut Cavusoglu, for instance, the former allies are "one or two meetings" away from normalization.
If, however, Ankara and Jerusalem finally shake hands after six years of cold war, it will be because Turkey feels increasingly isolated internationally, not because it feels any genuine friendship for the Jewish nation.