By Khaled Abu Toameh
"The Islamic Resistance Movement (Hamas) believes that the land of Palestine has been an Islamic Wakf throughout the generations and until the Day of Resurrection, no one can renounce it or part of it, or abandon it or part of it. There is no solution to the Palestinian problem except Jihad." — Hamas Charter.

Hamas's decision to participate in the upcoming local and municipal elections will further strengthen the movement and pave the way for it to extend its control from the Gaza Strip to the West Bank.

"The Zionist entity will not be part of this region. We will continue to resist it until the liberation of our land and the return of our people." — Musa Abu Marzouk, senior Hamas official.

How precisely Hamas intends to "serve" the Palestinians by running in the elections is somewhat murky. Abu Marzouk did not talk about building new schools and parks for the Palestinians. When he talks about "serving" the people, he means only one thing: recruiting Palestinians to Hamas and jihad against Israel and the Jews.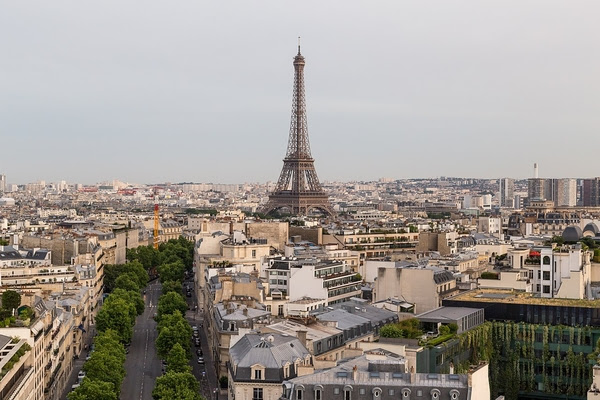 Masked Hamas members (dressed in black) prepare to execute local Palestinians who they claim spied for Israel, Aug. 22, 2014, in Gaza. (Image source: Reuters video screenshot)
The dreamers in English still have it: "Hamas and Israel, Israel and Hamas. Maybe one day...who knows." And then the Arabic-language truth rolls in: "Death to Israel, always!"
Some Arab and Western political analysts have mistakenly interpreted Hamas's agreement to participate in the Palestinian local and municipal elections, scheduled for

October 8

, as a sign of the movement's "pragmatism" and march toward recognizing Israel's right to exist.
They falsely assume that Hamas's readiness to take part in the democratic process shows that the leaders of the extremist movement are also prepared to abandon their dream of destroying Israel and abandoning the "armed struggle" against it.