By Louis René Beres
Any treaty or treaty-like compact is void if, at the time of its entry into force, it conflicts with a "peremptory" rule of international law – that is, one from which "no derogation is permitted." As the right of sovereign states to maintain military forces for self-defense is always such a rule, Palestine would be within its lawful right to abrogate any pre-independence agreement that had (impermissibly) compelled its own demilitarization.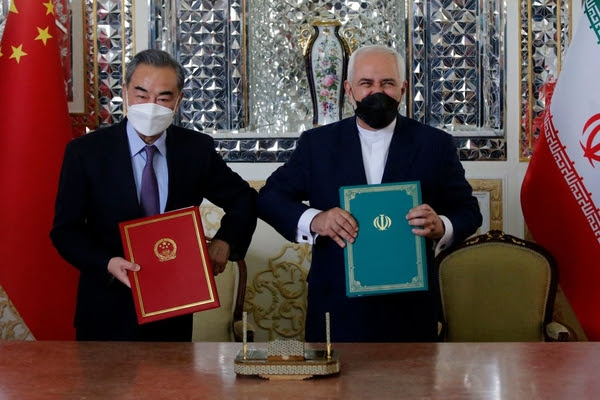 Palestinian Authority leaders, official television, schools and media outlets often display maps showing Palestine stretching from the River Jordan to the Mediterranean Sea. The maps do not show the existence of Israel.
The Palestinian Authority (PA), now officially a Nonmember Observer State to the United Nations General Assembly, will likely seek next month a Security Council resolution favoring full Palestinian sovereignty, probably as part of a cooperative Security Council initiative with France. Following such an initiative, the current U.S. president, or the next U.S. president could then be moved to accept the PA position on the grounds of some prior Palestinian "demilitarization." Unfortunately, any such acceptance would be without any legal or practical value; therefore, no state of Palestine should ever be approved because of any apparent promise of demilitarization.